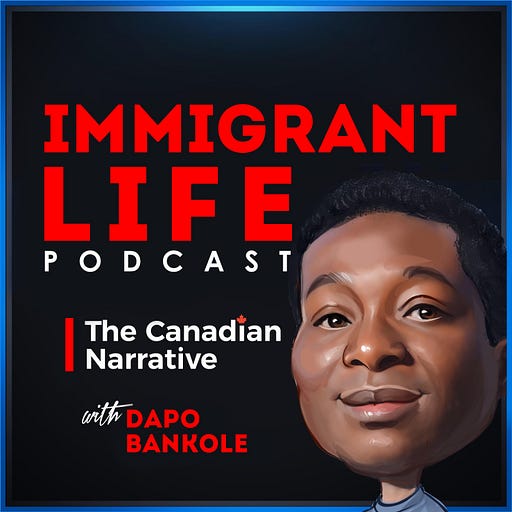 Jan 10 • 51M
How To CREATE An Online Career Using Your Talents, Training, Life and Work Experiences
By John Pagulayan, Founder of The Freelance Movement Tribe in the Philippines
Get the lessons learned, tips, strategies and actionable insights that will help you thrive as a first-generation Canadian immigrant. Enjoy the Canadian Narrative of an immigrant's life.
Listen to this episode with a 7-day free trial
Subscribe to The Immigrant Life to listen to this episode and get 7 days of free access to the full post archives.