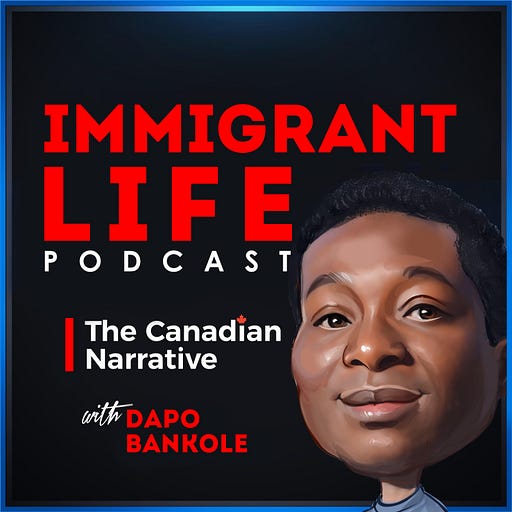 Apr 20, 2020 • 12M
ILP-0015: How Will You Respond When Your Values Are Violated?
Get the lessons learned, tips, strategies and actionable insights that will help you thrive as a first-generation Canadian immigrant. Enjoy the Canadian Narrative of an immigrant's life.
Happy Thanksgiving to you all! I am truly thankful for the opportunity that I have to serve this growing community! Thank you for the continued support. Whether we are conscious of it or not, we all live and breathe our values. We filter the world through our value system and make decisions based on them - sometimes without realizing it. What happens when those values are challenged or violated? How are we going to respond? Using a recent incident that sparked a worldwide debate as a case study, I discussed this point. Happy listening.