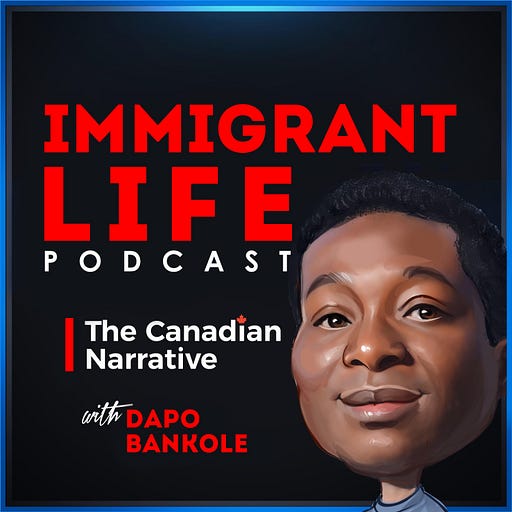 Jan 5 • 18M
ILP 0023: Two Ways to Fart in Public and Get Away with It!
Get the lessons learned, tips, strategies and actionable insights that will help you thrive as a first-generation Canadian immigrant. Enjoy the Canadian Narrative of an immigrant's life.
In this week's episode I talked about how missing commitments (especially public ones) make you look bad like when you fart in public *closes eyes* even though you did not plan to. I did encourage listeners to not give up on themselves, learn from such embarrassments and move forward fighting for their Canadian dreams. Because it is worth it!