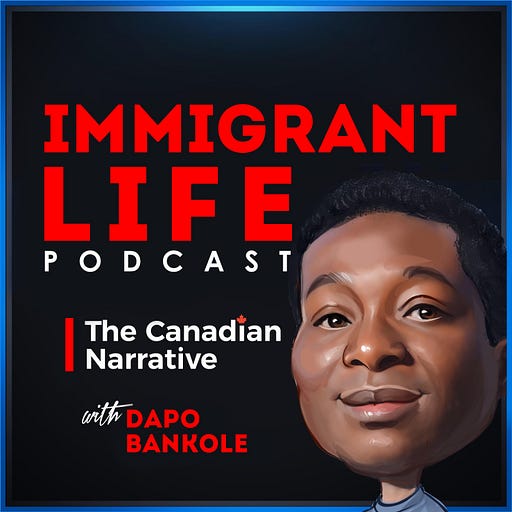 Jan 5 • 8M
ILP 0026: Should I Go Back To School?
Get the lessons learned, tips, strategies and actionable insights that will help you thrive as a first-generation Canadian immigrant. Enjoy the Canadian Narrative of an immigrant's life.
Being without the desired job role can be unnerving let alone the pressure of being without a job in a developed nation like Canada where bills are unforgiving. It is therefore understandable that new immigrants seek every possible avenue to get their preferred job. One of these is to go back to school. The question is do you really need to do this in order to secure a good job? In this episode, I gave my opinion on this popular question.