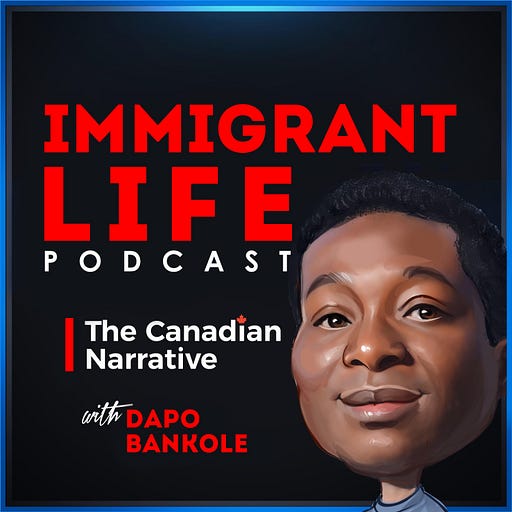 Jan 6 • 14M
ILP 0027: What Is The Best Quadrant In Calgary?
Get the lessons learned, tips, strategies and actionable insights that will help you thrive as a first-generation Canadian immigrant. Enjoy the Canadian Narrative of an immigrant's life.
I am planning to land and live in Calgary but I am confused. Should I live in the SW, NE, NW or the SE? There are different opinions about this and rightfully so. Well, there are many things to think about as you make this decision and I share a few important ones to help you make a decision. Listen along.