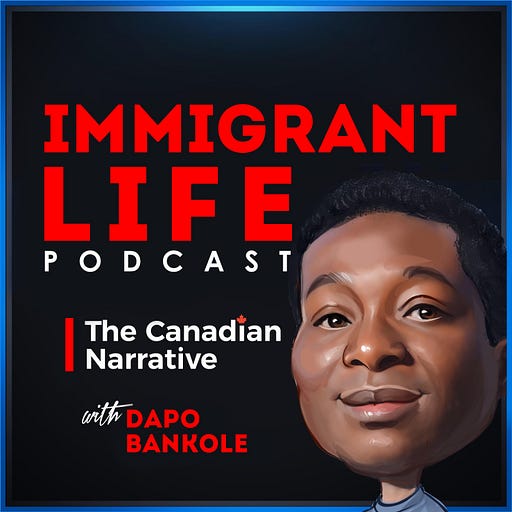 Jan 6 • 21M
ILP 0028: Should I Take A Contract Job?
Get the lessons learned, tips, strategies and actionable insights that will help you thrive as a first-generation Canadian immigrant. Enjoy the Canadian Narrative of an immigrant's life.
Let's talk about Sally. Sally arrived in Canada and has been without a job for a while but suddenly she secures a contract role. She is however concerned that the role is not a permanent one. John, on the other hand, has been in Canada for about two years on a permanent role but he is frustrated with being on the same pay scale for so long without a significant increase. His friends suggest he should pursue a contract role but as glamorous as this sounds, he is worried that he will lose his employment benefits. What should Sally and John do? I share my insights in this episode. Enjoy!