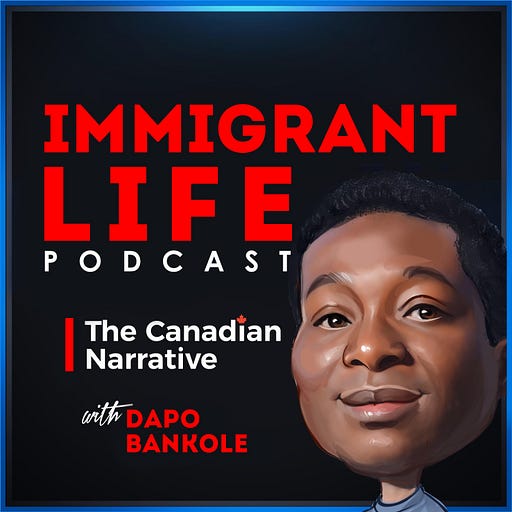 Jan 6 • 9M
ILP-0032: Can I Work And School At The Same Time?
Get the lessons learned, tips, strategies and actionable insights that will help you thrive as a first-generation Canadian immigrant. Enjoy the Canadian Narrative of an immigrant's life.
Is it possible to combine full-time work with part-time Schooling and what do I need to know? This is another interesting question from a listener. I offered a few perspectives to help answer this question. I hope you enjoy it!