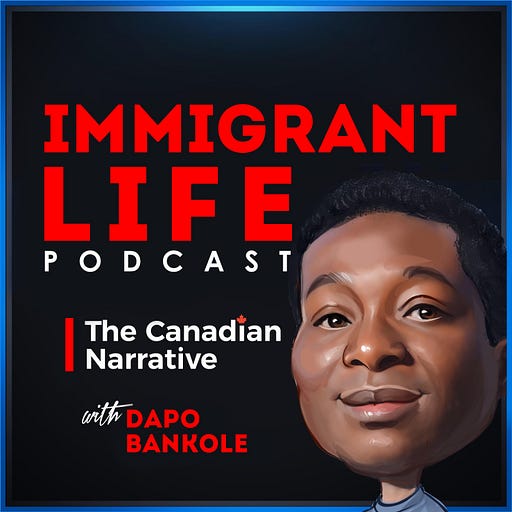 Jan 6 • 10M
ILP-0033: When Is The Best Time To Buy A Car?
Get the lessons learned, tips, strategies and actionable insights that will help you thrive as a first-generation Canadian immigrant. Enjoy the Canadian Narrative of an immigrant's life.
Today's question is very direct - when is the best time to buy a car? A fair question that has different undertones to it. In this nine-minute episode, I shared my objective thought on this. If you are considering making a car purchase, I suggest you listen to this one.