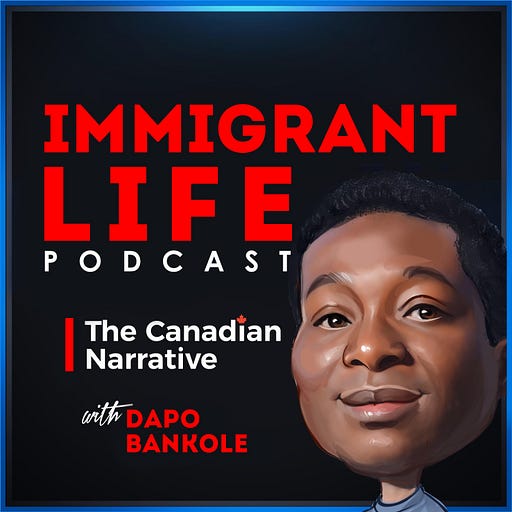 Jan 6 • 13M
ILP-0034: Is Canada Racist?
Get the lessons learned, tips, strategies and actionable insights that will help you thrive as a first-generation Canadian immigrant. Enjoy the Canadian Narrative of an immigrant's life.
Is Canada Racist? Well, I spilled the beans in this episode. Since I have had people ask me this question under the radar at different times, I thought it's high time I shared my perspective in public. Perhaps a few people will be shocked by what I say here but hey, it's one perspective out of lots. I love Canada but I need to speak the truth here. Enjoy this and let me know what your perspective on this question is. Thank you for listening!