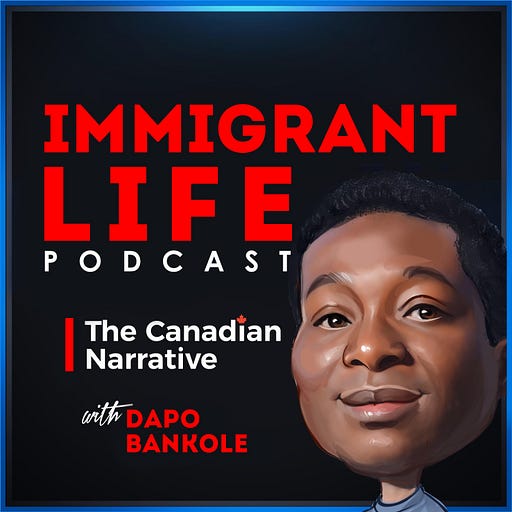 Jan 6 • 13M
ILP-0035: Should I leave My Kids In Dayhome In Order To Work?
Get the lessons learned, tips, strategies and actionable insights that will help you thrive as a first-generation Canadian immigrant. Enjoy the Canadian Narrative of an immigrant's life.
One of the tough decisions that permanent residents have to make is how to handle the intersection between their careers and their responsibilities as parents. Many make the decision to become stay-at-home parents while others combine their careers with raising their kids especially the little ones. What are the factors to consider when making a choice between leaving kids in dayhome and being a full-time parent? I answer these in this episode. Have fun listening to this.