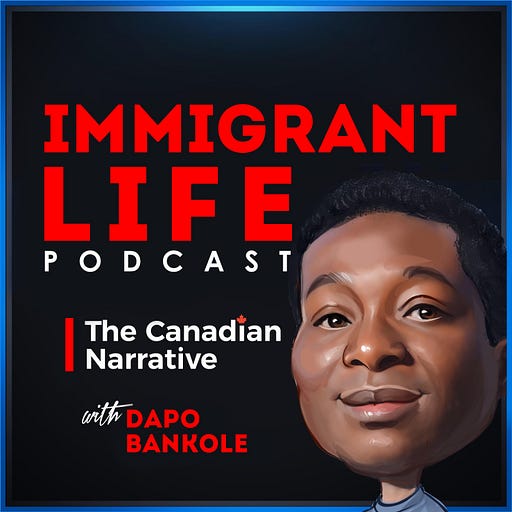 Jan 6 • 15M
ILP-0038: I Got Pulled Over For Speeding, Now What?
Get the lessons learned, tips, strategies and actionable insights that will help you thrive as a first-generation Canadian immigrant. Enjoy the Canadian Narrative of an immigrant's life.
Let's be honest, it's never fun seeing those ridiculous blue and red strobe lights flashing behind you. Nobody really wants that. You certainly don't want both the experience as well as the ticket. In this episode, I answered two broad questions: how you should respond after being pulled over and what options can you pursue if issued a ticket? Listen along!