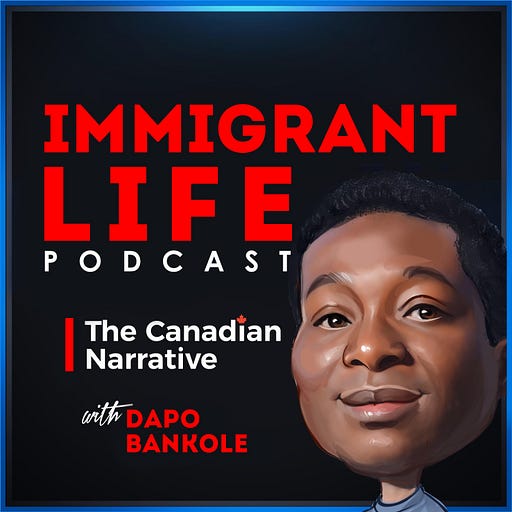 Jan 6 • 10M
ILP-0039: Should I Outsource My Side Hustle?
Get the lessons learned, tips, strategies and actionable insights that will help you thrive as a first-generation Canadian immigrant. Enjoy the Canadian Narrative of an immigrant's life.
I'm about starting my side hustle. Should I outsource the business delivery while I focus on sales and marketing? This is a popular question. I answered that in this episode.