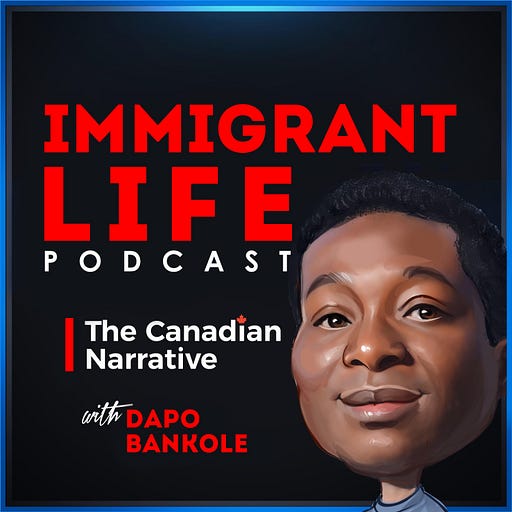 Jan 6 • 6M
ILP-0040: Should I Take A Pay Cut In Order To Start My Business?
Get the lessons learned, tips, strategies and actionable insights that will help you thrive as a first-generation Canadian immigrant. Enjoy the Canadian Narrative of an immigrant's life.
Starting a business in whatever form is totally gratifying. However, when you need to take a pay-cut in order to start your side business, the decision becomes even more emotional like most life decisions are. In this episode, I provide some context that will help answer whether taking a pay cut is the right thing to do. Enjoy!