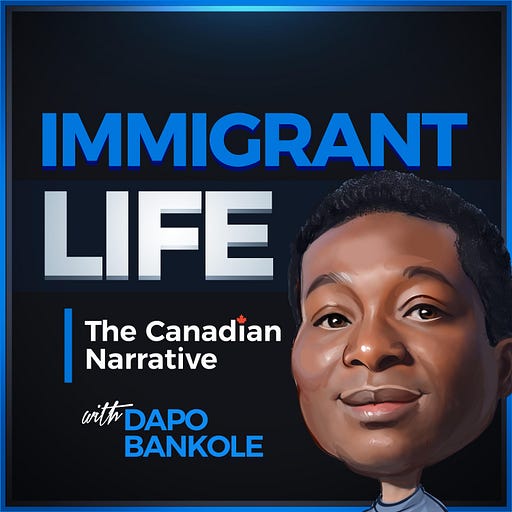 Nov 5, 2019 • 44M
ILP-0050: A Newcomers Guide To Credit In Canada
Get the lessons learned, tips, strategies and actionable insights that will help you thrive as a first-generation Canadian immigrant. Enjoy the Canadian Narrative of an immigrant's life.
Today's episode is a sequel to episode 49 where I concluded the story about my journey into a lifestyle of debt. In this episode, Simon Wyse, the VP of Revenue at Borrowell gave remarkable insights about how to correctly use and maintain credit in Canada. Whether you are new in Canada or you are already settled in the country, this is one episode you CANNOT afford to miss. Bonus discussions in the episode - an interesting love story and how to use LinkedIn to access the hidden job market.
PS: Don't merely listen, click here to access the credit coach and check your credit score for FREE. Act on what you heard!