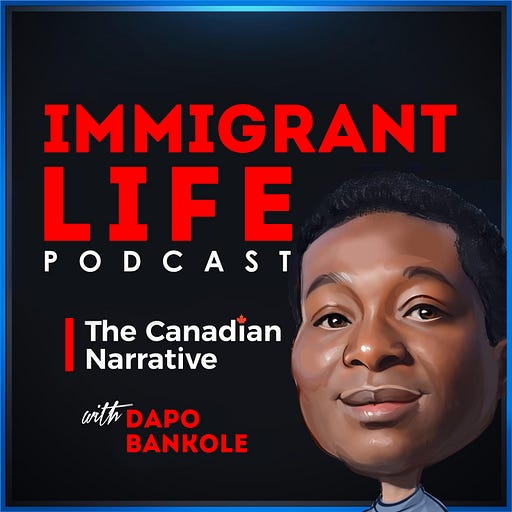 Jan 30, 2020 • 25M
ILP-0078: Who Is A Business Analyst?
Get the lessons learned, tips, strategies and actionable insights that will help you thrive as a first-generation Canadian immigrant. Enjoy the Canadian Narrative of an immigrant's life.
Who is a Business Analyst (BA)? A joke answer that expresses some reality: "A Business Analyst is someone who does precision guesswork based on unreliable data provided by those of questionable knowledge. See also, wizard, magician." This is an actual definition that I have on one of my hoodies. But seriously, according to the International Institute of Business Analysis (IIBA), "A business analyst is any person who performs business analysis activities, regardless of what their job title or role is in the organization."
The BA role is one that a lot of landed immigrants typically consider as they embark on their career journey here in Canada. This is why I think it is important to shed light on this popular but quite confusing career path. This is first in a series of three episodes so, in the next two episodes, I will be answering two more questions - Is the Business Analysis Career For Me? and How Can I Become A Business Analyst?
If you have someone that is struggling to answer these questions or is even remotely interested in the BA career, please share this episode with them and ask them to follow Immigrant Life on Facebook and Twitter and also join the community
Enjoy!