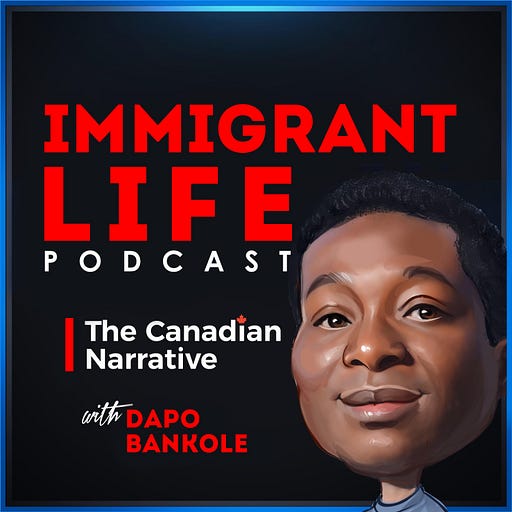 Feb 1, 2020 • 35M
ILP-0080: How Can I Become A Business Analyst?
Get the lessons learned, tips, strategies and actionable insights that will help you thrive as a first-generation Canadian immigrant. Enjoy the Canadian Narrative of an immigrant's life.
If it is to be, it is up to you. The future of a confident and great business analyst is exciting. No one can stop that person whose mind is made up for success. In this episode, I shed light on the possible career paths that a BA can pursue, what the future of a BA looks like and I also provided some useful insights and seven key steps that you need to take in order to become a confident business analyst. In summary, if you want a great career that you can be proud of and which can take care of you and your family in Canada, the BA career is a great one to consider. And can you do it? Absolutely! Listen to this episode and thank me later!