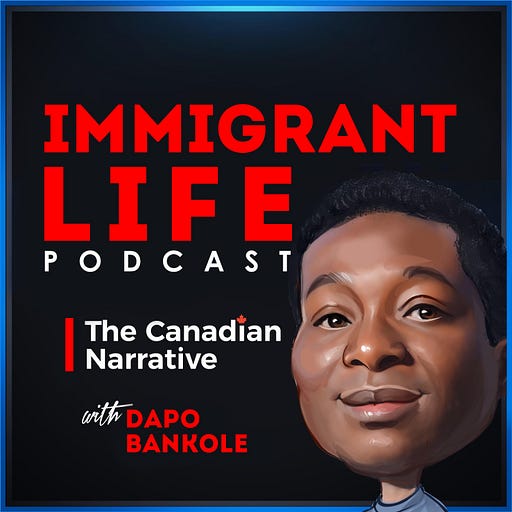 Mar 5, 2020 • 22M
ILP-0097: How important Is It For My Children To Attend A Private School?
Get the lessons learned, tips, strategies and actionable insights that will help you thrive as a first-generation Canadian immigrant. Enjoy the Canadian Narrative of an immigrant's life.
Legacy is what you live in your kids, not what you leave for them ~ Dapo Bankole
Short answer: I am not sure I can tell a parent how important that decision is but I would suggest considering the objective of thinking about that option, the required financial investments and if taking such a step is critical to the parents' and child's ultimate happiness and well being. If everything looks great after weighing all these and probably more, just do it. Don't waste time. And if it turns out to be a wrong decision, just change it.
Long answer? Listen to the full episode.