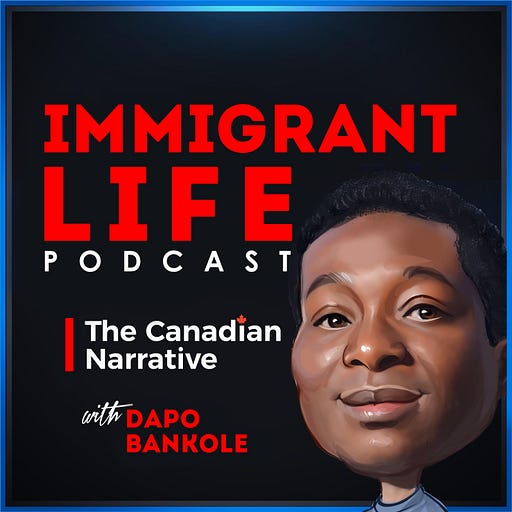 Mar 25, 2020 • 41M
ILP-0108: EMS - Covid-19 - How To Use Your Mind To Pivot Your Business
Get the lessons learned, tips, strategies and actionable insights that will help you thrive as a first-generation Canadian immigrant. Enjoy the Canadian Narrative of an immigrant's life.
Everything changes and your business is one of them. At this time, you may need to pivot your business into something else to serve the available needs in the community. How do you do that? It all starts in the mind. Check out the following tips: 
1. Take a deep breath. Acknowledge the pain but do not panic because if you do, you will drown. 
2. Start by …
Listen to this episode with a 7-day free trial
Subscribe to The Immigrant Life to listen to this episode and get 7 days of free access to the full post archives.