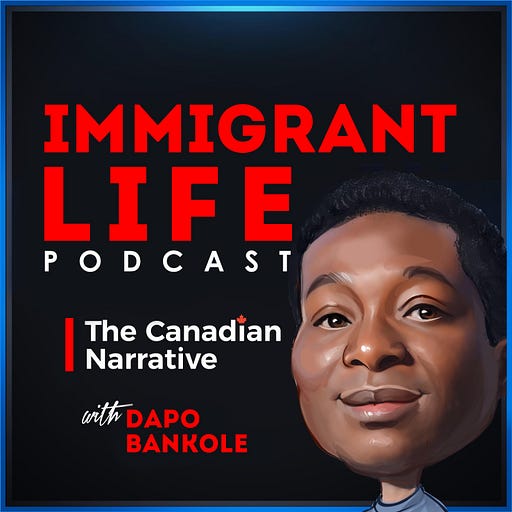 Mar 26, 2020 • 23M
ILP-0109: March 28 Online Event - FAQ
Get the lessons learned, tips, strategies and actionable insights that will help you thrive as a first-generation Canadian immigrant. Enjoy the Canadian Narrative of an immigrant's life.
March 28 FREE Online Event: Thrive Even When Life Feels Chaotic And Uncertain
Get your free ticket here: https://hopin.to/events/thrive-even-when-life-feels-chaotic-and-uncertain
In this episode, I answered some frequently asked questions from the community regarding the upcoming online event. Please listen to it for answers.
FAQ
1. What is Immigrant Life?2. Is this event for immigrants only?3. Is this really a completely online event?4. What type of things are the speakers going to talk about? 5. Is this free? And if true, what is the catch?6. You talked about online networking, what's that really about?7. Can I invite my friends? Even if they are not in Calgary or Canada? 8. Do I have to attend all the sessions?
Get your free ticket to the event here: https://hopin.to/events/thrive-even-when-life-feels-chaotic-and-uncertain
Join the Immigrant Life community here: https://community.immigrantlife.ca/signup
Subscribe to Immigrant Life Podcast on Soundwise